Sourcing great candidates is half the battle of recruiting. In order to hire the best person for the job, you need to identify, interview and pique the interest of the right people. It's no easy feat, either — recruiters spend 13 hours on average sourcing candidates for a single role.
Using Boolean search in recruitment can to save time and improve the quality of your candidate pool, ultimately increasing the quality of your next hire. In this article, we'll cover 11 essential Boolean search operators and five tips to success.
Free Playbook: How to Recruit in Turbulent Times
You will have access to 50+ pages of data, tips, and advice.
Table of Contents
What is Boolean Search in Recruitment?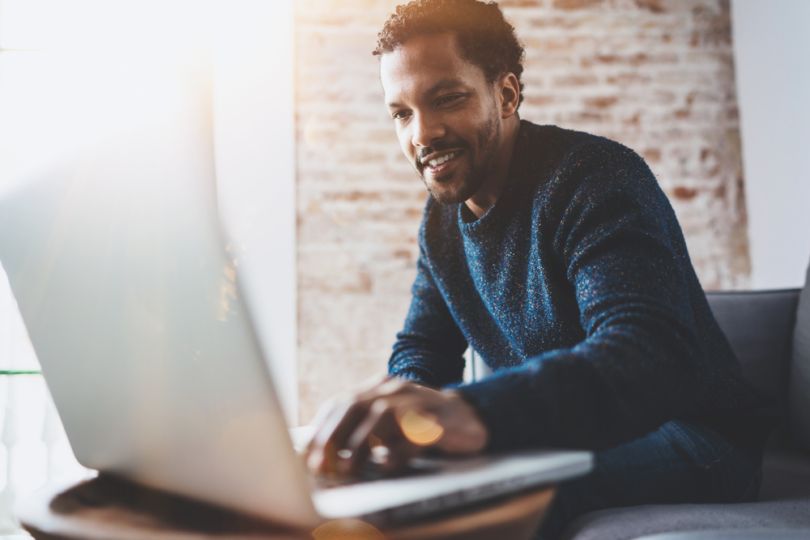 Boolean search is a query methodology that is used to broaden, narrow or refine search results. It was invented by George Boole, an English mathematician and
…
Read More