Outdoor living areas are a favorite among homeowners, and an addition that will easily add value to any home. Outdoor living areas offer home comforts such as outdoor furniture, cooking, and even TV. They can be configured a multitude of different ways to suit various needs. Some apartments feature patios or balconies to add just a little bit more space, while also offering a convenient area to grill. One major problem with outdoor living areas is shade. Apartment balconies and awnings provide shade which is great if you're outside relaxing but can also make your home somewhat dark when not in use. Retractable awnings solve this issue by being able to collapse them when not in use. Along with many other great benefits, a retractable awning will easily add value to your home.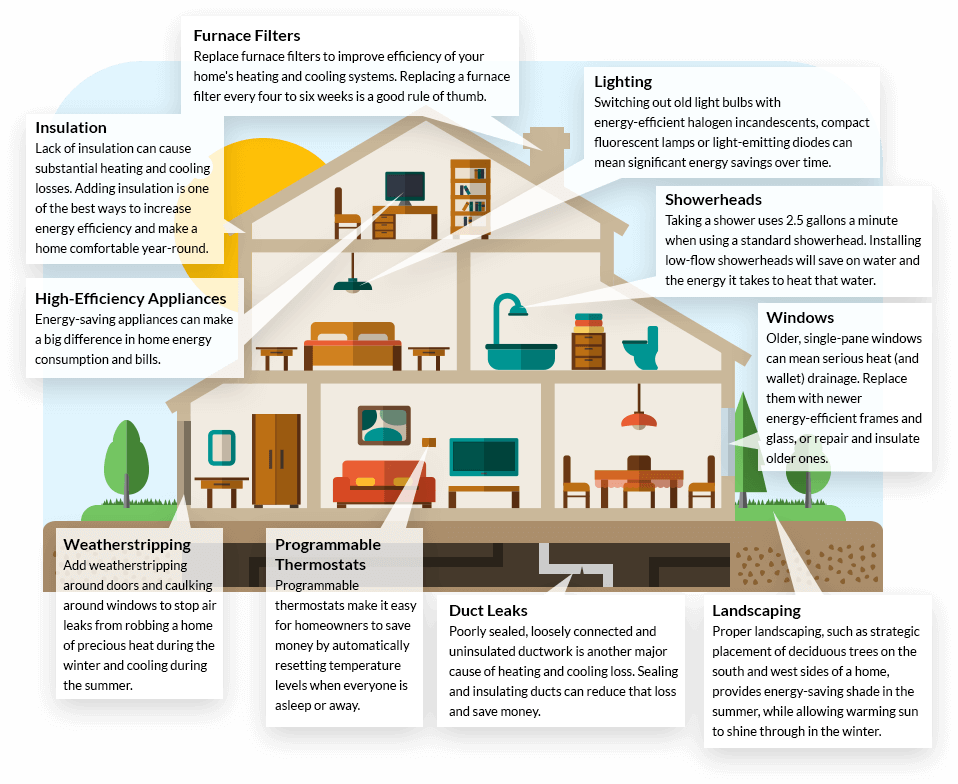 These awnings come in different configurations to meet your needs and budgets. Basic models are manually retracted with a pole or crank. This lower-cost option works just fine. For more convenience, electrically-operated awnings can be retracted with the push of a button or flip of a switch. Some models can even be controlled through an app on your smartphone for even more convenience. They are more durable than traditional awnings simply because they can be taken down. Traditional awnings are stationary and can be heavily damaged or destroyed in high winds or other inclement weather. When an awning is retracted, the chances or damage are greatly reduced.
Another great benefit of these awnings is energy savings throughout the year. Keep the awning down in the hotter months to keep heat out and raise it up in the colder months to bring sunlight in and help heat your home. Awnings can reduce heat gain by up to 55% in the summer months which is sure to save you a substantial amount of money in cooler months. In especially sunny areas, an awning could easily pay for itself during one season of air conditioning. Future buyers will also likely see the added value in an awning.
When looking to purchase an awning, there are a lot of considerations to make. If you live in an area with a tendency for severe weather, it would be better to get a more durable awning just in case you aren't able to put it up right away during inclement weather. You'll also want to keep an eye out for awnings that offer free installation or reduced-price installation. This removes the need to try and do it yourself or go out and hire someone to do it. You'll also want to look for awnings that come with reasonably long warranties. Since these awnings contain moving parts, they are definitely more susceptible to issues than a traditional awning. If purchasing an awning online, look for reputable sellers that have easy return policies should you run into an issue. Finally, always check with your building codes to make sure you don't need a permit in order to install your new awning.