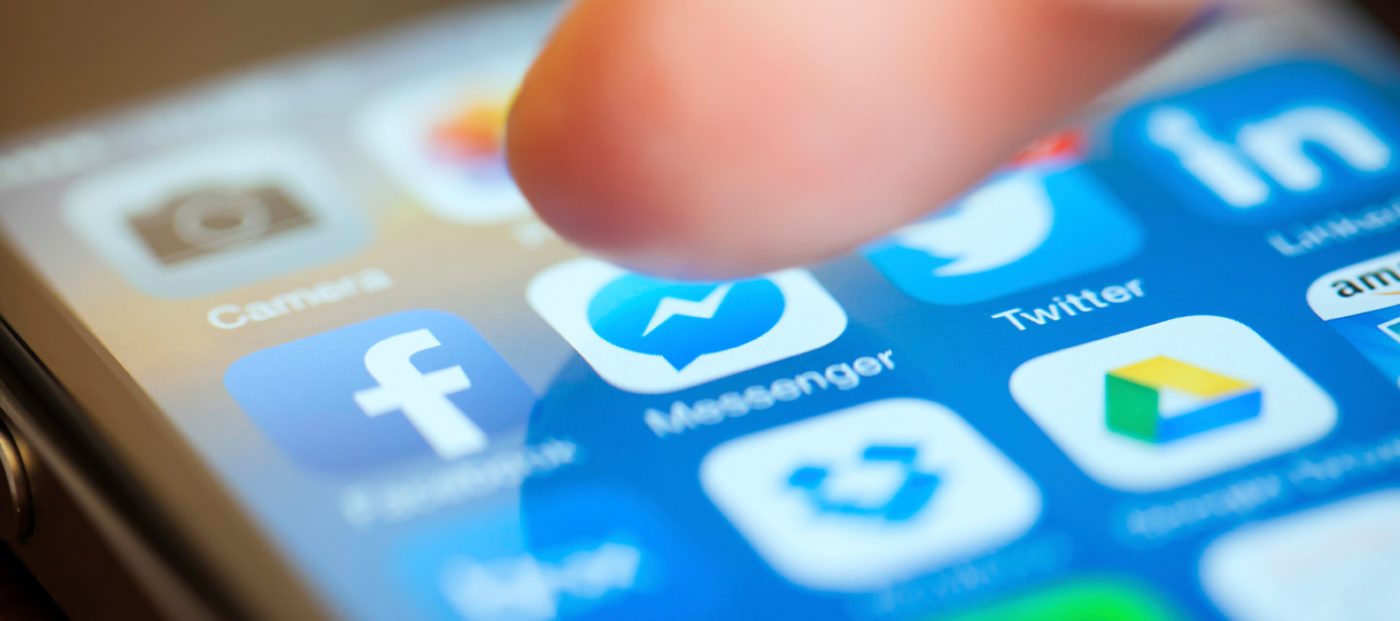 Many real estate business owners are always looking for ways to drive more traffic to the services they provide. But, how can a small business do that using Facebook for free? is it even possible? In this article, we will share the best free real estate lead generating system that allows you to easily generate more organic targeted leads by simply conducting business as usual on social media.
It's not a mystery that leads are the life blood of all businesses, and having the ability to do that for free by setting up this system makes this a no brain-er. However, the technique of generating leads with Facebook typically costs because you would have either boost a listing or use Facebook ads. While these source are reliable and can expand your customer base, they all cost and Facebook ads actually requires you to test, test, test, which costs money. But after you find out what works with Facebook ads it can be like discovering a goldmine.

But what we want to do is generate these leads for free with minimal effort while we continue business on social media as usual.
What's Most Important With This Lead Generating System?
There are many things that you should consider before you choose to implement a real estate lead source into your business. But if it contains the below features then you have found your goldmine. So ask yourself can this lead system:


Give me an unlimited supply of free real estate leads using social media?

Work for both beginners and professionals?

Be set up once but the system works automatically 24/7?

Help me generate more traffic to my social media pages?

T

urn my profile into a competitive "lead trap"?

The Spicy Real Estate Leads system actually ticks all the boxes and the answer is YES to all of the above. It even works outside of the real estate industry.


Ways You Can Use Social Media To Generate More Leads
Here are some simple yet widely unused tricks and techniques to help generate more real estate leads with social media.
Optimize and Make Your Profile More Attractive
Make sure you know how to optimize all that Facebook has to offer on your profile. You're actually missing out on potential leads every time you conduct business on social media with out key areas being setup.
Give Your Contact Details
This goes along with the optimizing but so many businesses have no information when you click on their profiles. We have a 9-point optimization method that makes sure you are maximizing your social media profile for leads.
Add Links in Your Bio
This goes for all social media platforms, where ever you can add links to your product or service use it. You'd be surprised how may people are looking at and clicking things on your profile.