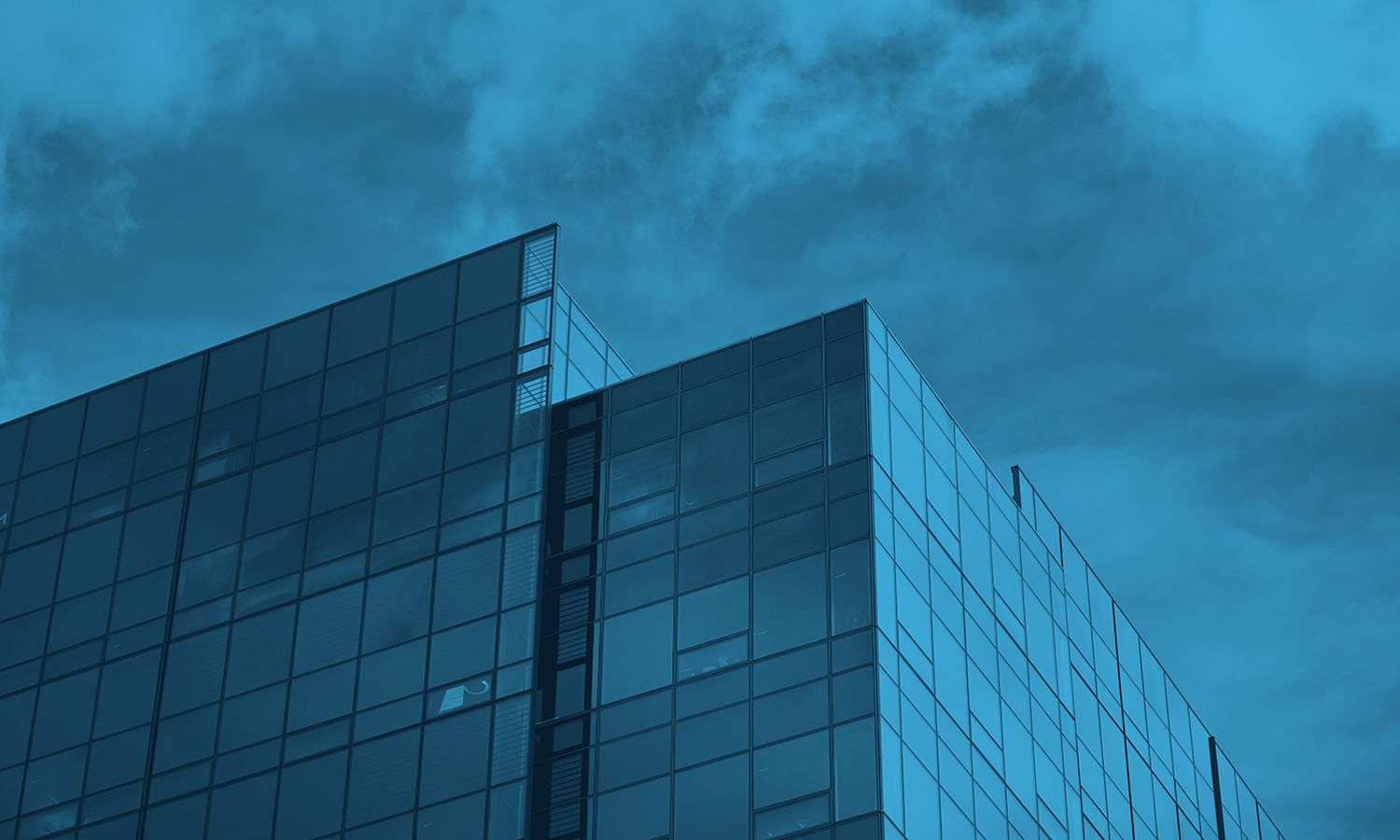 But the adoption by the on-site teams has not gone well.
It's a frustrating place to be in. You went through an exhaustive search and were very impressed with the reporting capabilities of the solution you selected.
You were excited to get a level of transparency you've never had before. In the back of your mind, you also figured some additional accountability could go a long way to improving outcomes.
There's just one little problem. You know if your on-site teams don't adopt the solution, the reporting capabilities will be useless.
The truth is, from a technology perspective, there's always a natural tension between serving users and serving managers. It almost always boils down to robustness of reporting versus ease of use.
The natural tension
One of the most common reasons cited by commercial real estate companies for the failure of new technology is a lack of adoption by the
…
Read More